Spa / Non Surgical in Daytona Beach, FL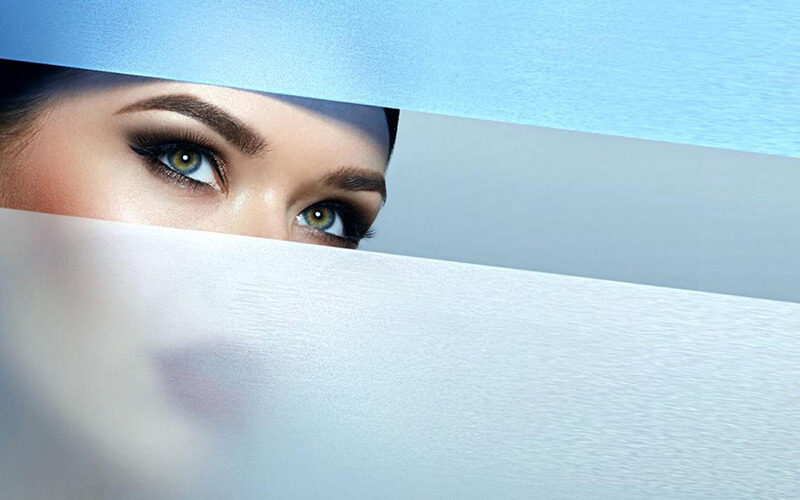 Model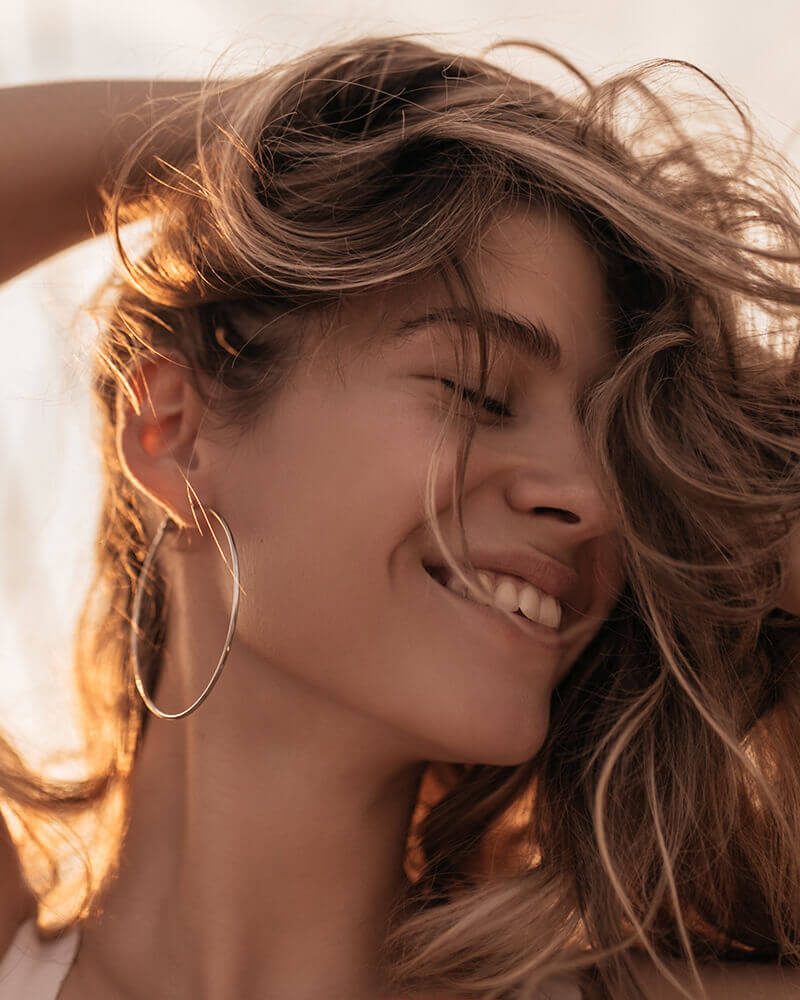 Model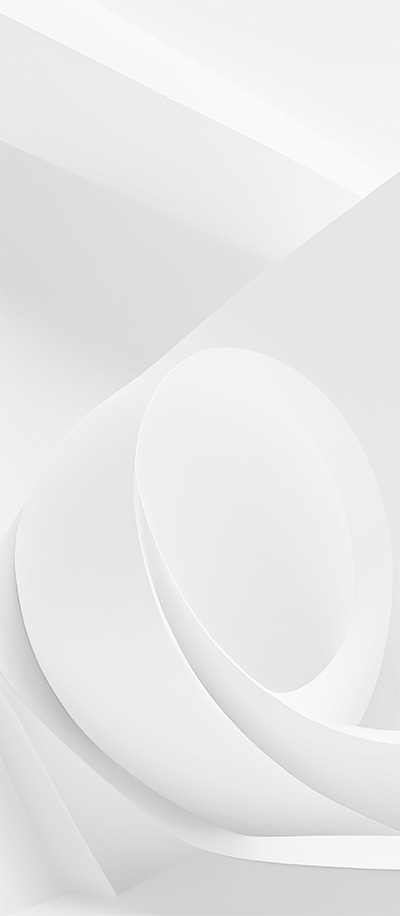 Dermal Fillers / Botox Treatments
BOTOX® Cosmetic
JUVÉDERM®
JUVÉDERM® VOLUMA® XC
Versa
Platinum Hydrafacial -Maximize Your Glow
The ultimate HydraFacial experience. This process begins with Lymphatic Drainage to detoxify the skin, deeply cleanses, exfoliates, extracts impurities, and hydrates the skin while infusing boosters designed to target specific skin needs. The treatment concludes with LED light therapy to further reduce visible signs of aging.
Delux Hydrafacial-Let's Glow
This treatment deeply cleanses, exfoliates and extracts impurities, then infuses a booster to hydrate the skin, and finished with LED light Therapy to further reduce the visible signs of aging.
Peels
BioRePeels
A HEALTHY chemical peel, with Zero to minimal skin shedding. Helping produce collagen & elastin.
Jessner Peels
Recommended for aging, sun damaged skin, hyper pigmentation, acne, wrinkles
VI Peel
Anti-aging and Acne Clearing
Green Tea Lactic Peel
Best for first-time peel clients! For dry dehydrated skin. It tightens and brightens
TCA Peel
Improves hyperpigmentation, fine lines, wrinkles, sun damage, acne.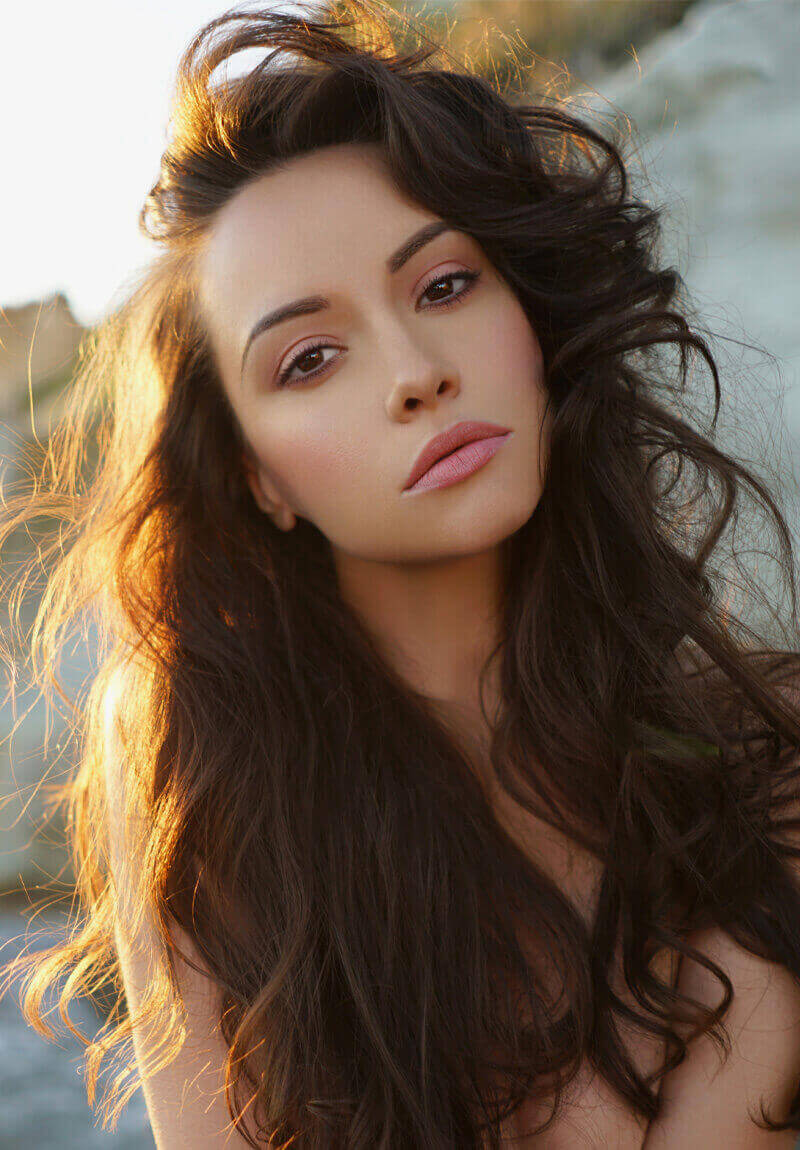 Model
Microblading (Eyebrows)
Daytona Beach Microblading is a form of cosmetic tattooing (semi-permanent) lasting up to 18 months. This technique is a process using hair like strokes that may be used to improve or create eyebrow definition. Microblading can be done on your lunch break right in our MedSpa at Samson Aesthetics. If you would like to learn more about this procedure, please give us a call at (386) 756-9400 to schedule your appointment!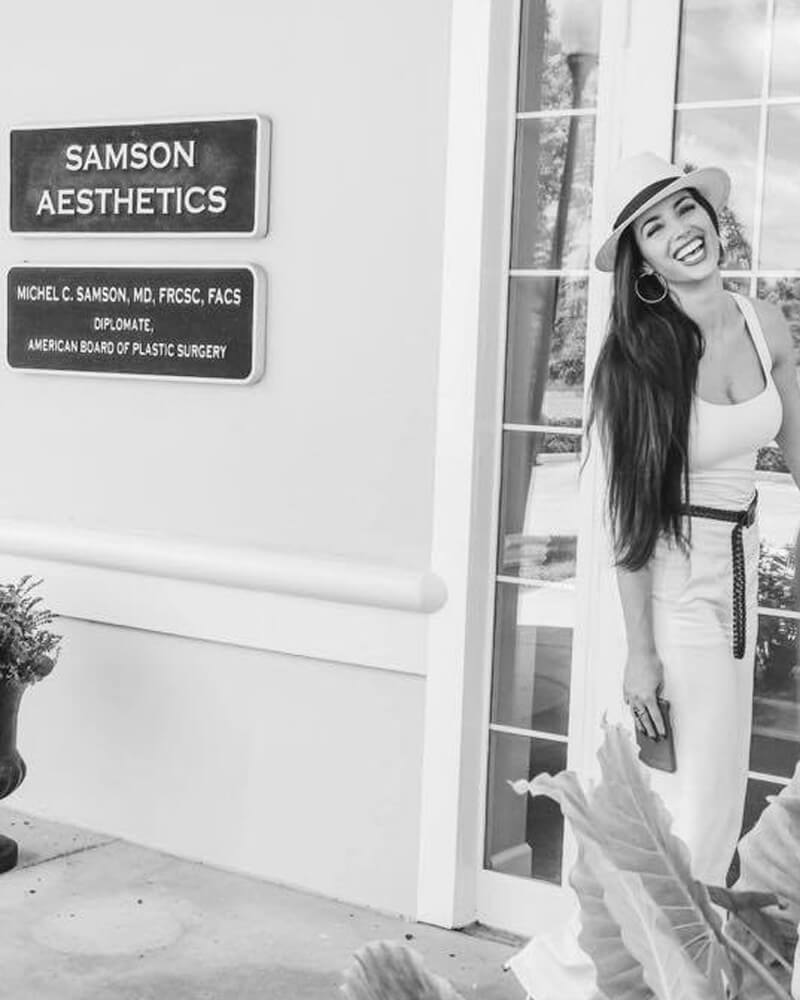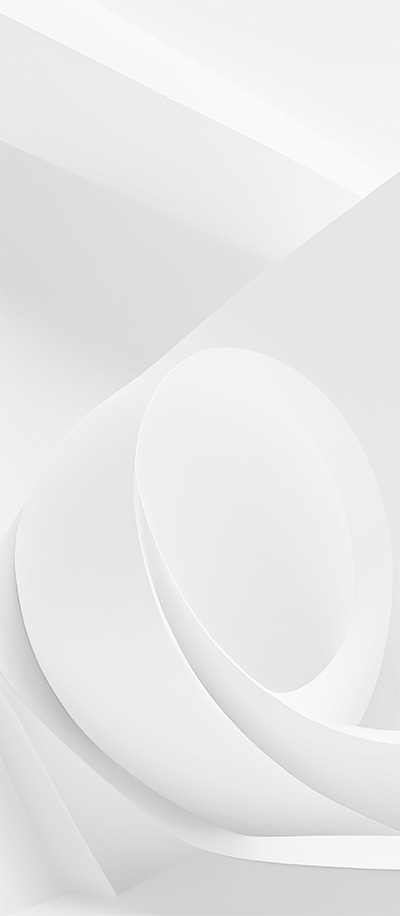 What's microblading?
Microblading is a semi permanent makeup procedure where eyebrows are filled in with individually drawn strokes of a pigment that closely matches the color and natural appearance of brow hairs. The pigment is deposited about 1 mm under the skin with a pen-like bundle of needles that are arranged in a straight line, giving it the appearance of a single "blade."
Before any actual strokes are made, the new eyebrow shape is carefully developed based on the desired appearance and is then drawn on the client's face with a removable pencil. The shape and size can then be finessed and further customized until the desired look is achieved.
Once the pattern is perfect, a topical numbing cream is applied to the brow area before a liquid anesthetic is used to minimize any discomfort during the drawing process, which many people compare to a mild scratching sensation. After the process is complete and the area is cleaned off, clients are able to go about their day with no downtime.
In the few days immediately post-procedure, the eyebrow area should be gently cleaned with distilled water, an aftercare solution should be applied a few times a day and heavy, sweat-inducing activities should be avoided. Similar to a traditional tattoo, most people also experience slight scabbing during the healing process.
While everyone heals at different rates, the healing process typically only takes a few weeks, after which, most people return for a follow-up visit to fill in any spots that might still be a little sparse and assure that the overall shape and color is exactly right.
After the healing process is totally complete, microbladed brows, unlike some more temperamental beauty solutions (we're looking at you, eyelash extensions) are low- to no-maintenance, save for brief, typically yearly touch-ups.
With absolutely no touching up, microbladed brows usually last for about 18 months before fading becomes noticeable. Because the pigment doesn't penetrate very deep into the skin, glycolic or retinoid treatments that encourage skin cell turnover should be kept away from microbladed brows to avoid premature fading.
Microblading Before & After Patient Photos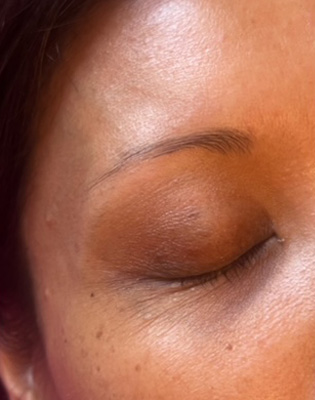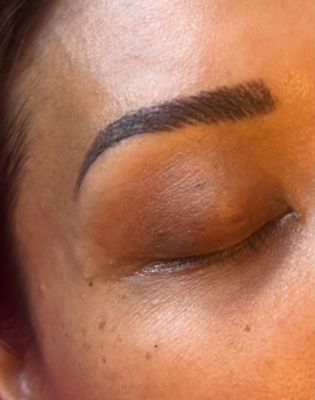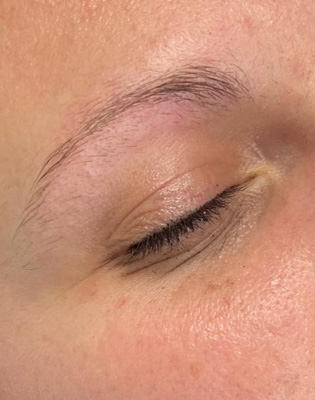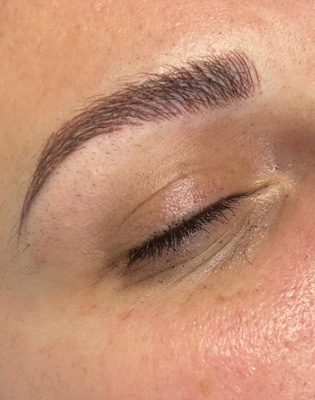 Individual results are not guaranteed and may vary.
Photo Gallery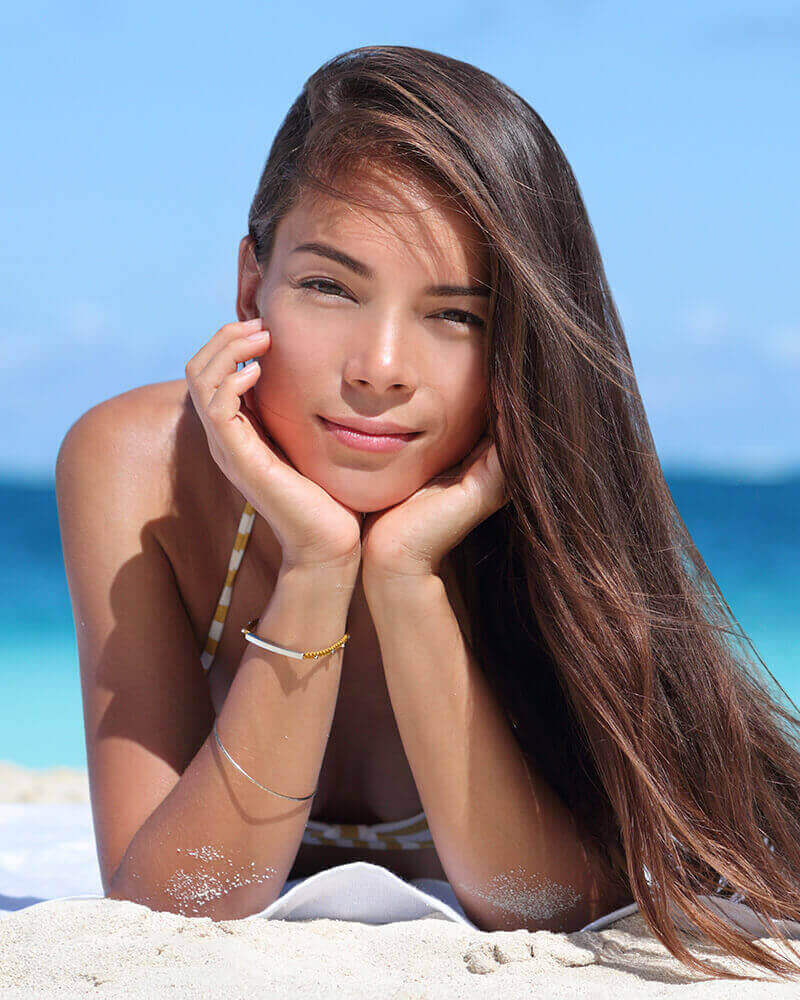 Model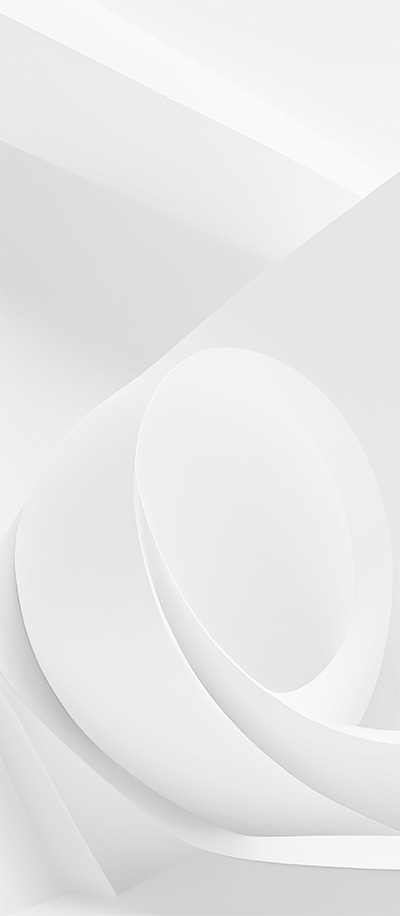 Microneedling
Microneedling is a safe, minimally invasive, chemical free treatment that encourages collagen production in the skin. Treatment is administered by a trained medical expert, such as a medical esthetician, or a board certified physician.
Microneedling is delivered with a handheld technology which contains several very small needles at one end. The needles microscopically penetrate the skin, creating channels, for regrowth of collagen and elastin in the skin. The treatment has become a favorite among our surgeons and medical estheticians as an ideal source for reducing the appearance of scars, wrinkles, stretch marks, and uneven skin tone.
Lumecca IPL
This powerful intense pulse light treats pigmented, and vascular lesions after one use. You will notice significant improvements in the complexion and clarity of the skin.
Morpheus 8
This is a microneedling device that utilizes radiofrequency energy to remodel and contour the face and body via subdermal adipose remodeling.This fractional treatment penetrates deep into the skin and fat for a smoother and sleeker appearance.
Latisse™
It's the first and only FDA-approved eyelash growth serum that's clinically proven to make eyelashes longer, thicker and darker.

4.9 rating on Google!
Highly rated, referred, and revisited
Our excellent patient satisfaction rate is one of the many things that keeps our patients returning and referring their friends and family to us.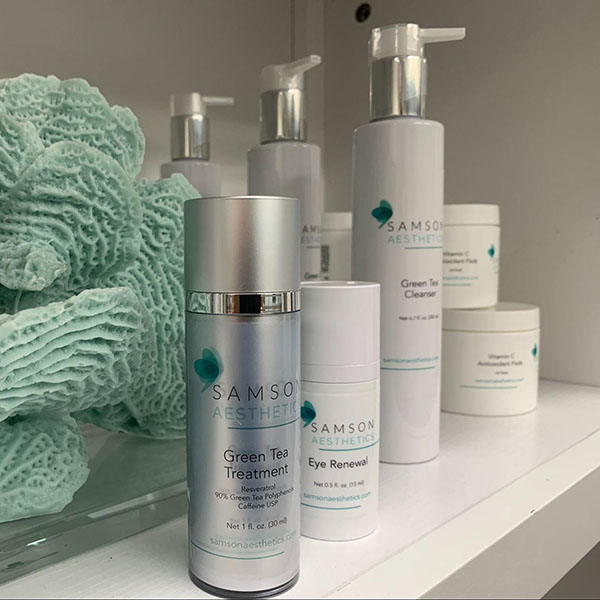 Skin Care Products
Samson Aesthetics Skin Care Products
We offer therapeutic skincare products with personalized instructions. Our professional line of cosmetics is available to compliment the beauty of you.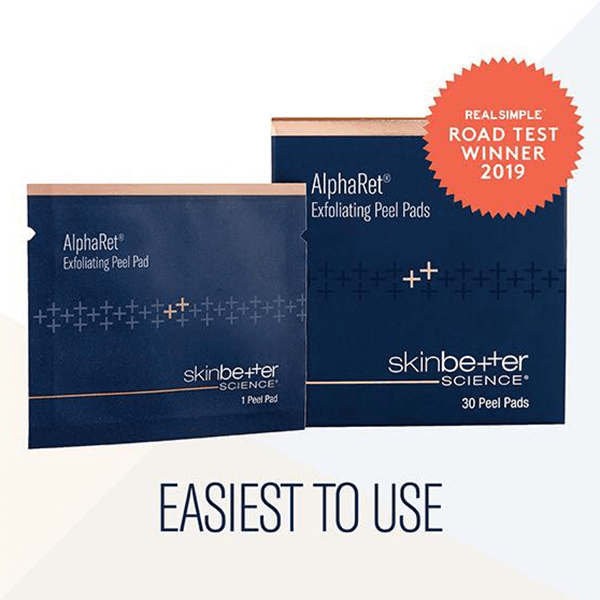 Skinbetter Science™
In addition to our professional line we offer SkinBetter exclusively in the Daytona Beach area.