Breast Reduction Surgery in Daytona Beach, FL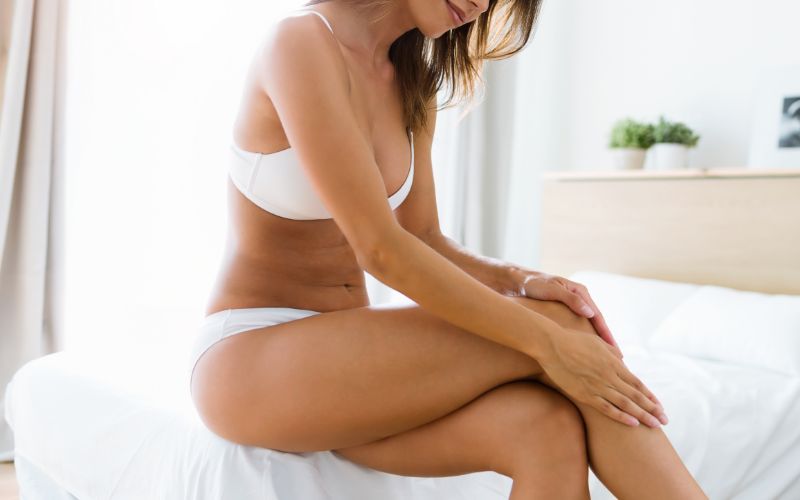 Model
---
A breast reduction, also known as "reduction mammaplasty," removes excess fat and tissue from breasts that are too heavy or appear too large. A breast reduction can increase mobility, lessen back and shoulder pain, and improve overall confidence and quality of life. It also lifts the breast and tightens the skin envelope of the breast.
Schedule a Consultation
---
Excess breast tissue can also occur in men, and is called "gynecomastia". It is treated in men with removal of all excess breast tissue to restore a natural chest appearance. If you have any questions or concerns regarding your breast reduction surgery, we would love to help! Simply give us a call at (386) 756-9400 to schedule your consultation.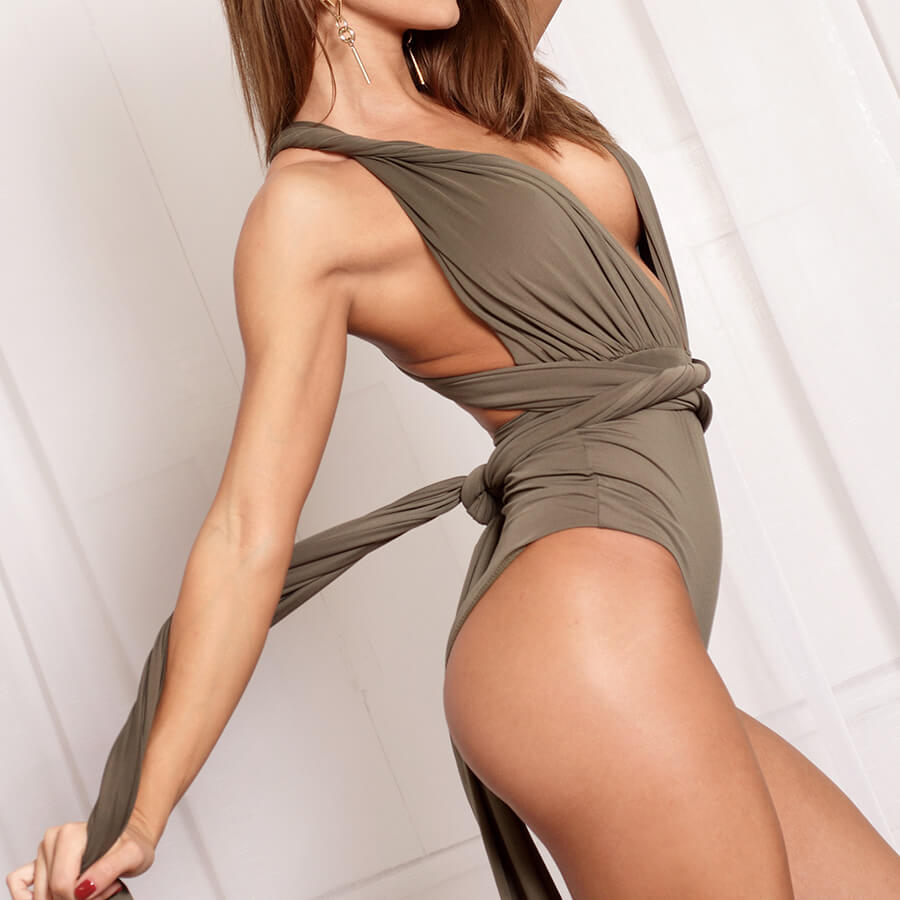 Model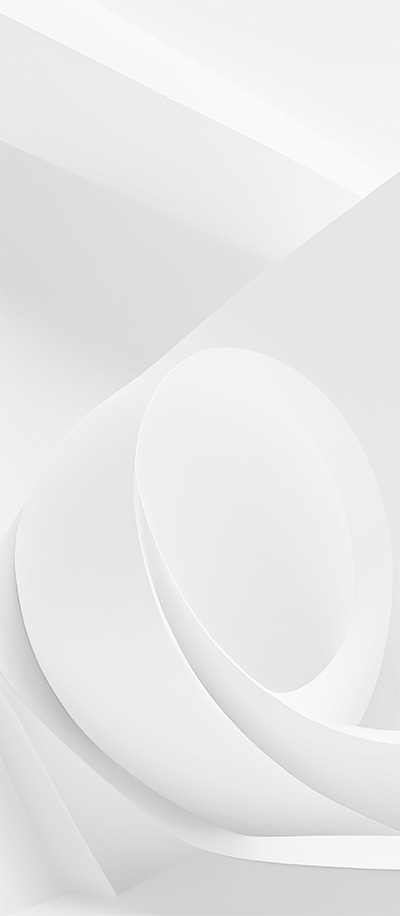 Best Candidates for Breast Reduction
If you have discomfort or pain as a result of overly large breasts, you may be a candidate for a breast reduction. In the Daytona Beach area, many patients who seek breast reduction also have limited mobility because of their breasts. Clothing may not fit the way it should, and breast size can be a problem during typical daily activities.
The best candidates for a breast reduction are physically and mentally healthy, have realistic expectations for the procedure, and do not smoke.
Before considering breast reduction, potential patients are advised to view breast reduction before and after photos to get an idea what to expect with breast reduction surgery.
Techniques or Options
Three incision techniques are available for breast reduction surgery: a circular pattern around the areola, a keyhole-shaped pattern with an incision around the areola and vertically down to the breast crease, or an anchor-shaped incision that removes skin from around the areola.
With the anchor-shaped incision, the underlying tissue is removed and the nipple, which is still attached to the original blood and nerve supply, is repositioned. Sometimes for very large breasts, the nipple must be removed and transplanted to a higher position on the breast. The circular and keyhole incision are most commonly used; the anchor-shaped incision is used only when there is a significant amount of tissue to remove.
Scarless breast reduction is not possible; however, the scars are usually well-concealed beneath a bra or bathing suit and fade significantly over time. With all incision options, the plastic surgeon can reduce the areola size if the patient desires.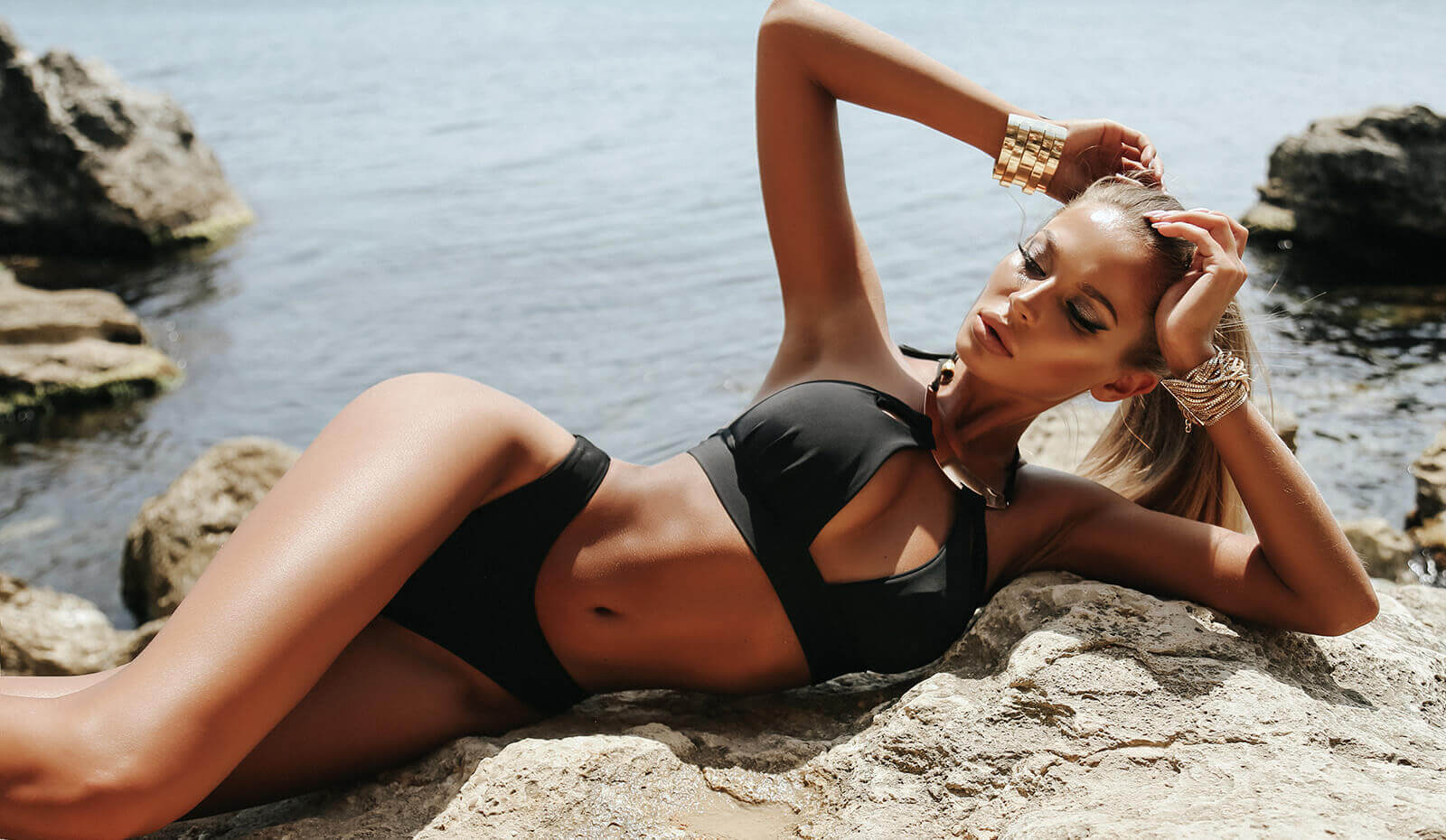 Model
The Surgery
Once the incisions have been made and tissue and fat have been removed, the incisions will be closed with sutures layered beneath the skin and within the breast tissue to help support the new breast shape. Breast reduction surgery often automatically includes a breast lift, which lifts the breast to a more youthful position, and is sometimes referred to as a breast reduction and lift combined.
Schedule a Consultation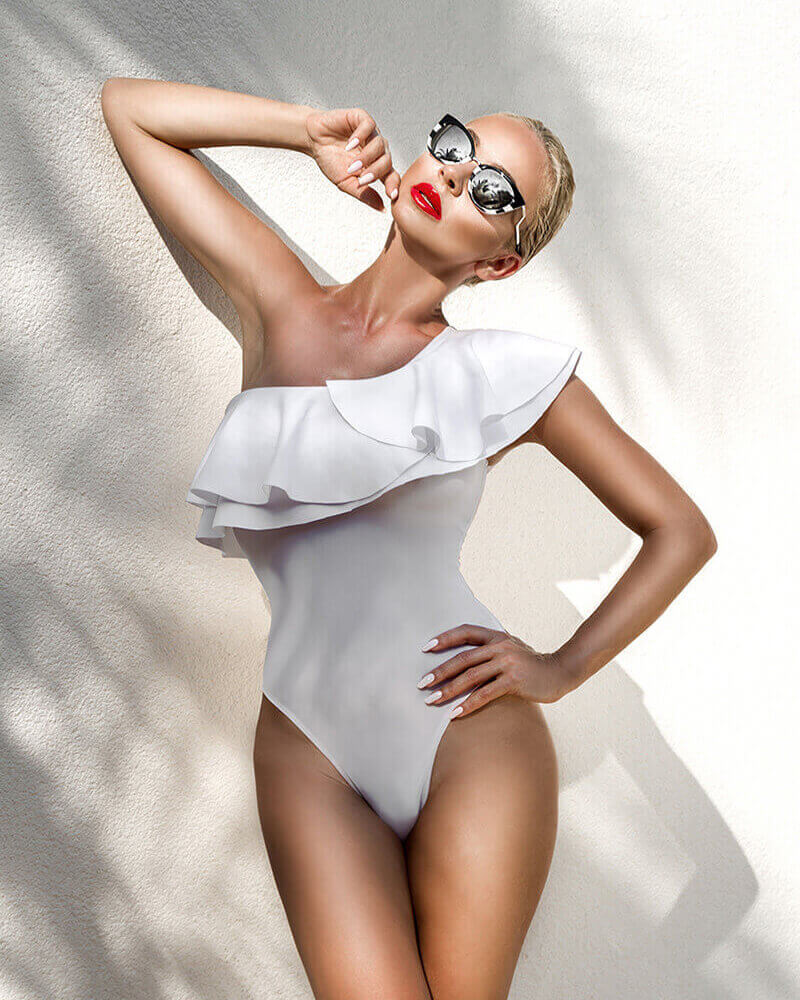 Model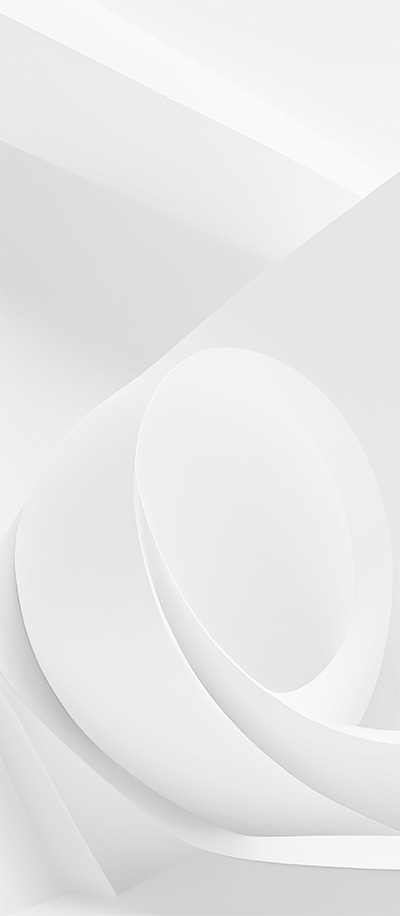 Recovery
Breast reduction recovery time varies depending on the patient and the amount of tissue that was removed. For the first 24-48 hours following the procedure, you will need someone to care for you. Your chest will be wrapped in bandages and you may be instructed to wear a compression garment and tend to surgical drains. Most should expect to spend at least two weeks away from work and other obligations. You should avoid strenuous exercise, lifting your arms above your head, lifting heavy objects and bending over for about four to six weeks. The initial results will be apparent after surgery, but the breasts may not settle into their final position and shape, and scars may not mature, for a period of six months to a year.
Risks
As with any surgical procedure, there are some risks associated with breast reduction surgery. They include the following:
Infection
Unfavorable Scarring
Changes in nipple or breast sensation
Poor wound healing
Breast shape irregularities
Nerve or blood vessel damage
Breast asymmetry
Limitations with breastfeeding
Pain
Necrosis
Fluid accumulation
Costs
The cost of breast reduction surgery varies depending on the extent of the surgery, along with many other factors including the cost of anesthesia, the surgical facility, and any medical tests and prescriptions you may need. Your Patient Coordinator will give you an accurate cost estimate for your specific needs at the conclusion of your one-on-one consultation.
Commonly Combined Procedures
Many women find that they would like a more complete look with their breast reduction surgery and consider other procedures to get at the same time, such as liposuction and tummy tuck surgery. Dr. Samson performs these and many more cosmetic surgeries at their office in Daytona Beach, Florida.
If you are interested in any of these procedures, call (386) 756-9400 or fill out our contact form to schedule a consultation.

4.9 rating on Google!
Highly rated, referred, and revisited
Our excellent patient satisfaction rate is one of the many things that keeps our patients returning and referring their friends and family to us.