Eyelid Surgery in Daytona Beach, FL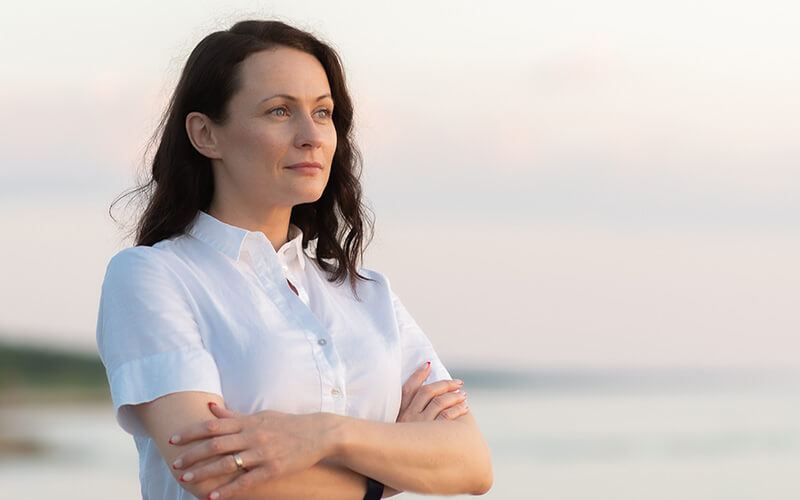 Model
---
Eyelid surgery, also known as an "eyelid lift" or "blepharoplasty," gives a more rested and refreshed appearance to the face by improving the upper eyelids, lower eyelids, or both.
Schedule a Consultation
---
Drooping upper eyelids that impair vision can also be corrected with this procedure. Eyelid surgery corrects sagging skin under the brows, wrinkles and bags under the eyes, and can also add a natural-looking crease to Asian eyelids. It is one of the most common cosmetic procedures and is popular in both men and women. Whatever your desires with eyelid surgery in the Daytona Beach area, Dr. Samson can help you achieve a natural, individualized look. Call us today at (386) 756-9400 to learn more about our eyelid surgery.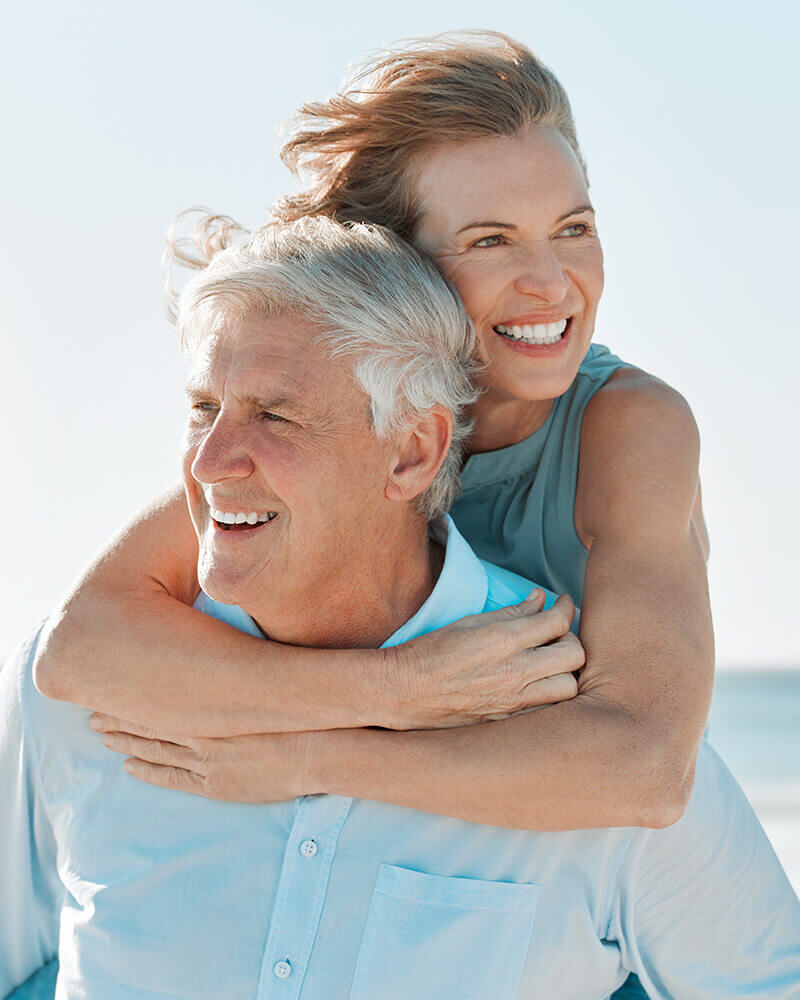 Model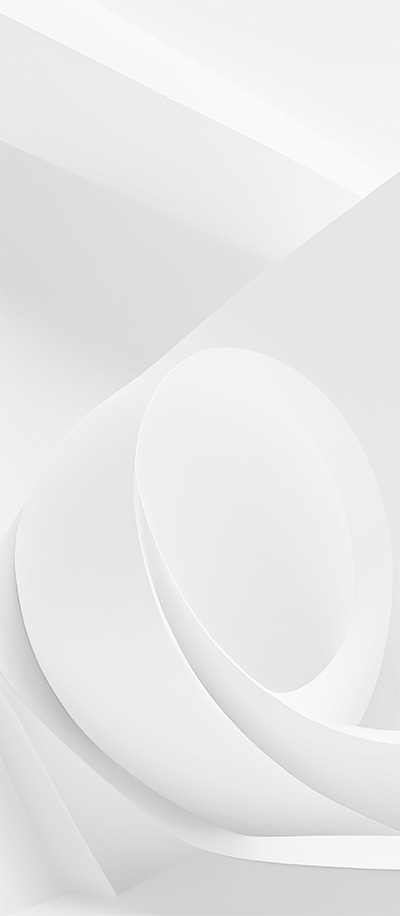 Best Candidates for an Eyelid Surgery
The best candidates for eyelid surgery have healthy facial tissue and muscles, are in good physical health, and have realistic goals and expectations with the procedure. Before scheduling a consultation, view Dr. Samson's eyelid surgery before and after photos to get an idea of what to expect.
Be sure to tell your doctor if you have any eye diseases such as glaucoma, dry eye, or detached retina, or if you have thyroid or circulatory disorders, as these can have an effect on the outcome of the surgery.
Techniques or Options
Either intravenous sedation or general anesthesia will be administered for your comfort at the time of surgery. You and your doctor will discuss which option is best for you during your consultation.
To correct excess skin and sagginess below the brow, upper eyelid surgery is performed. Incision lines are easily concealed within the eyelid crease. The muscles may be tightened, and fat deposits may be repositioned to restore a more youthful appearance.
A lower eyelid lift will correct bags and wrinkles under the eyes. The incision is made just below the lower lash line, and any excess skin in the lower eyelids is removed. An alternate technique for lower eyelid surgery is a transconjunctival incision that is hidden inside the lower eyelid, but excess skin cannot be removed using this technique. Sometimes transconjunctival approaches are combined with a skin peel for external skin tightening.
If the patient would like improvements to both the upper and lower eyelids, double eyelid surgery can be performed, which is a combination of both techniques.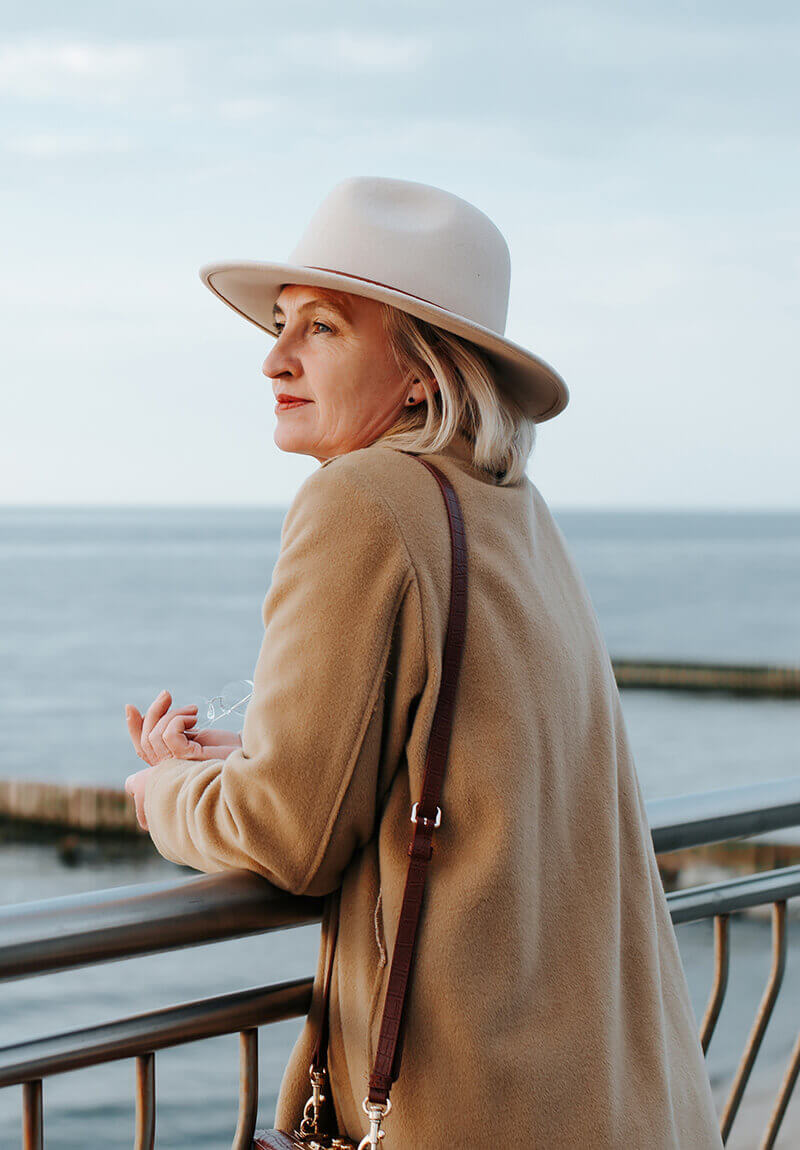 Model
Eyelid Surgery Procedure
After incisions are made, the tissue and underlying muscles can be adjusted to improve the overall look of the eyelid. Any excess skin is cut away, and removable or absorbable sutures will be applied to the incisions. Depending on the extent of the procedure, eyelid surgery usually takes about an hour to perform.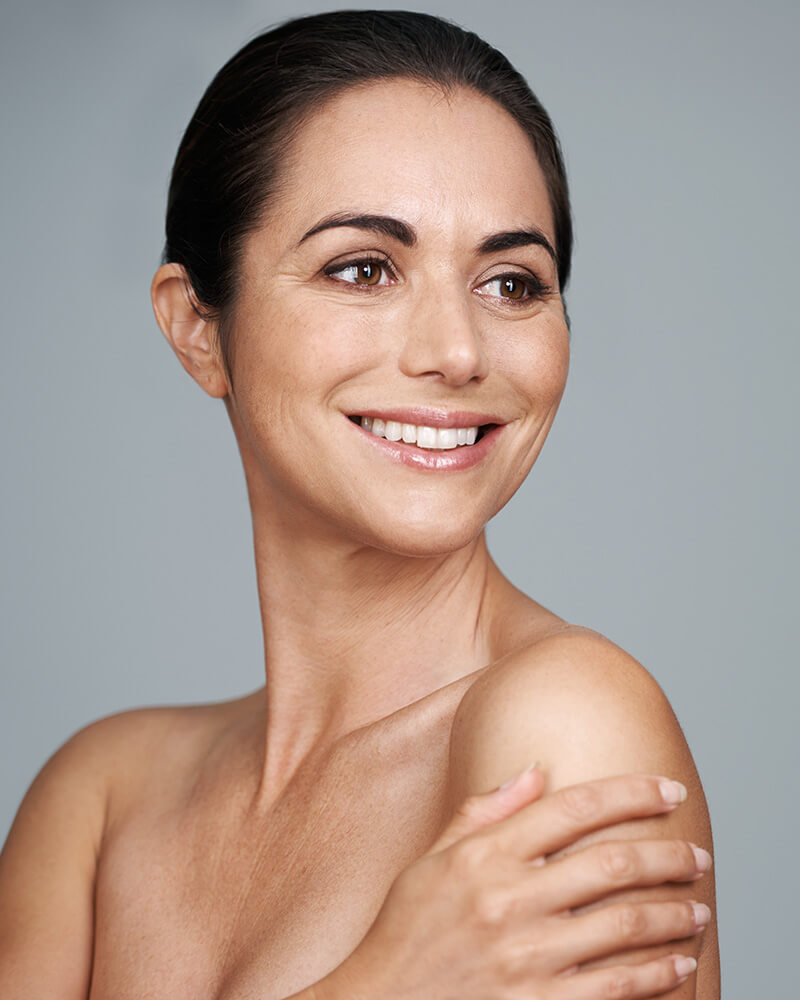 Model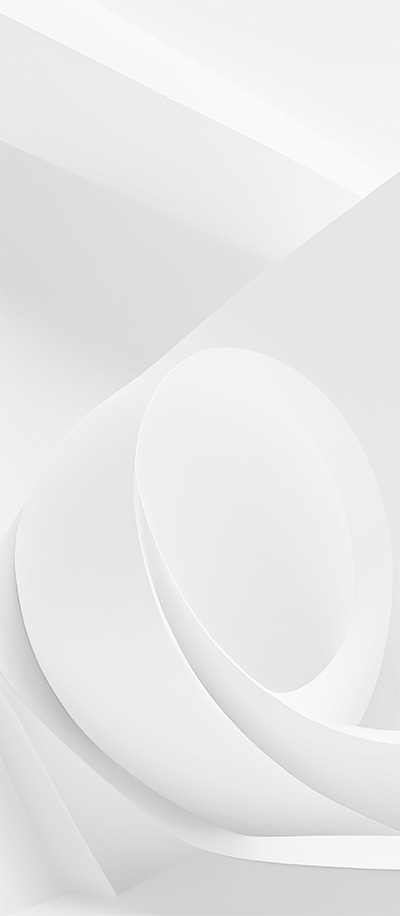 Recovery
Your eyes will be loosely covered with gauze after surgery, and lubricating ointment may be applied. You will most likely experience swelling, bruising, dry eyes, and discomfort after surgery, which can be eased with pain medication that your doctor prescribes, and artificial tear drops available over the counter in pharmacies. You will receive special instructions regarding how to treat the incisions and specific concerns to look for. Recovery time for eyelid surgery varies among patients, but most can return to work after two weeks.
Risk
As with any surgical procedure, there are some risks involved with eyelid surgery. These include:
Scarring
Dry eyes
Temporarily blurred vision
Difficulty closing the eyes
Ectropion (rolling of the eyelid outwards)
Infection
Fluid accumulation
Changes in skin sensation
Pain
Swelling
Skin discoloration
Loss of eyesight
Eyelid Surgery Cost
The cost of eyelid surgery varies depending on multiple factors, including the extent of the procedure performed, cost of anesthesia, cost of the surgical facility, tests or prescriptions you may need. Your Patient Coordinator will give you a quote regarding the fees for your specific needs during your one-on-one consultation.
Commonly Combined Procedures
In order to receive a more complete facial transformation, many patients opt to have another cosmetic procedure performed at the same time as their eyelid surgery, such as a facelift or forehead lift.
If you are interested in these or other cosmetic surgery procedures, schedule a consultation with Dr. Samson today at (386) 756-9400 or fill out our contact form.