Mommy Makeover in Daytona Beach, FL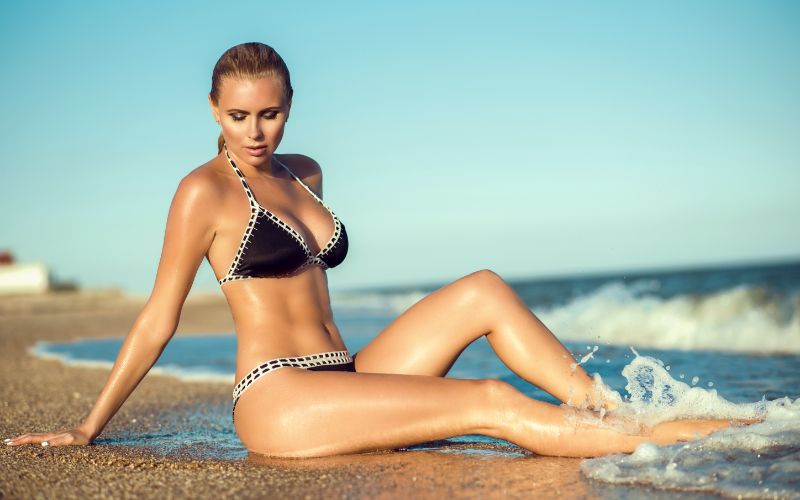 Model
---
Mommy Makeover surgery is a combination of procedures that address the undesirable effects that pregnancy can have on a woman's body. These effects may include sagging and deflated breasts, weakened abdominal muscles, loose skin on the abdomen, and the accumulation of excess fat on various areas of the body.
Schedule a Consultation
---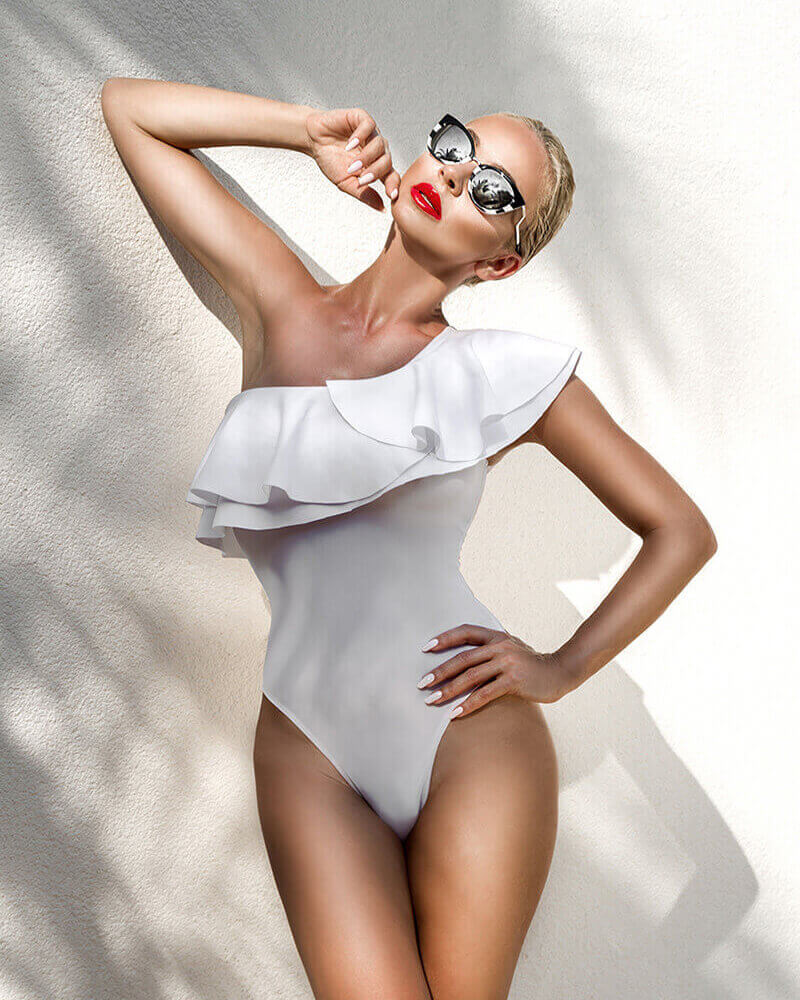 Model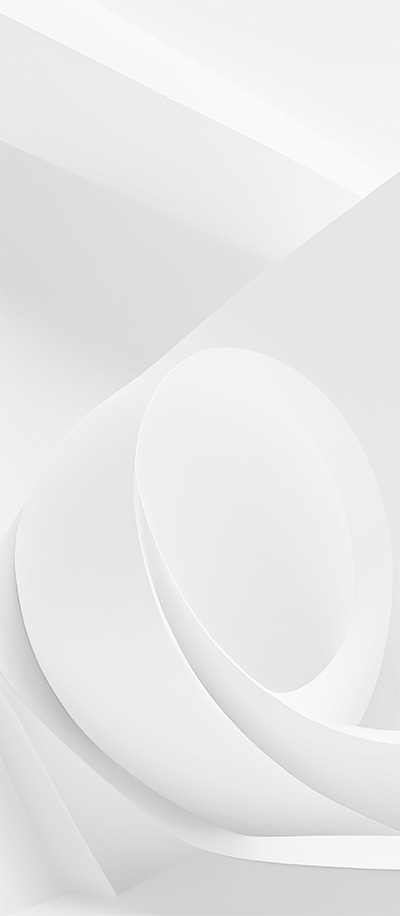 Benefits of a Mommy Makeover
The Mommy Makeover is customized to meet the unique needs of each patient. In just one surgery, the breasts can be augmented and/or lifted, the abdomen can be sculpted, and excess fat can be removed. Many women choose this surgery to:
Attain a more youthful body
Fit comfortably into clothing
Feel more confident in a swimsuit
Restore a sense of femininity
Mommy Makeover Procedures
A Mommy Makeover combines two or more of the following procedures to achieve the look you desire:
Breast Lift and/or Breast Augmentation
Pregnancy and breastfeeding can cause a loss of firmness and volume in the breasts, which often results in sagging breasts with loose skin. A breast lift can restore a more youthful, attractive breast shape and projection. A breast lift is often combined with implants to augment the size of a woman's breasts and restore her confidence.
Tummy Tuck (Abdominoplasty)
Pregnancy usually takes the greatest toll on the abdomen as the skin is stretched, and the abdominal muscles become separated. Tummy tuck surgery removes excess skin and fat, along with any stretch marks located on the skin that is removed, and tightens weakened abdominal muscles to produce a more toned and slender midsection.
Liposuction
After pregnancy and childbirth, many women notice that fat has collected in areas that are very difficult to target with diet and exercise. Liposuction can remove excess fat from many of the most common "trouble zones," including the arms, back, abdomen, hips, and thighs to help boost a woman's self-esteem.

4.9 rating on Google!
Highly rated, referred, and revisited
Our excellent patient satisfaction rate is one of the many things that keeps our patients returning and referring their friends and family to us.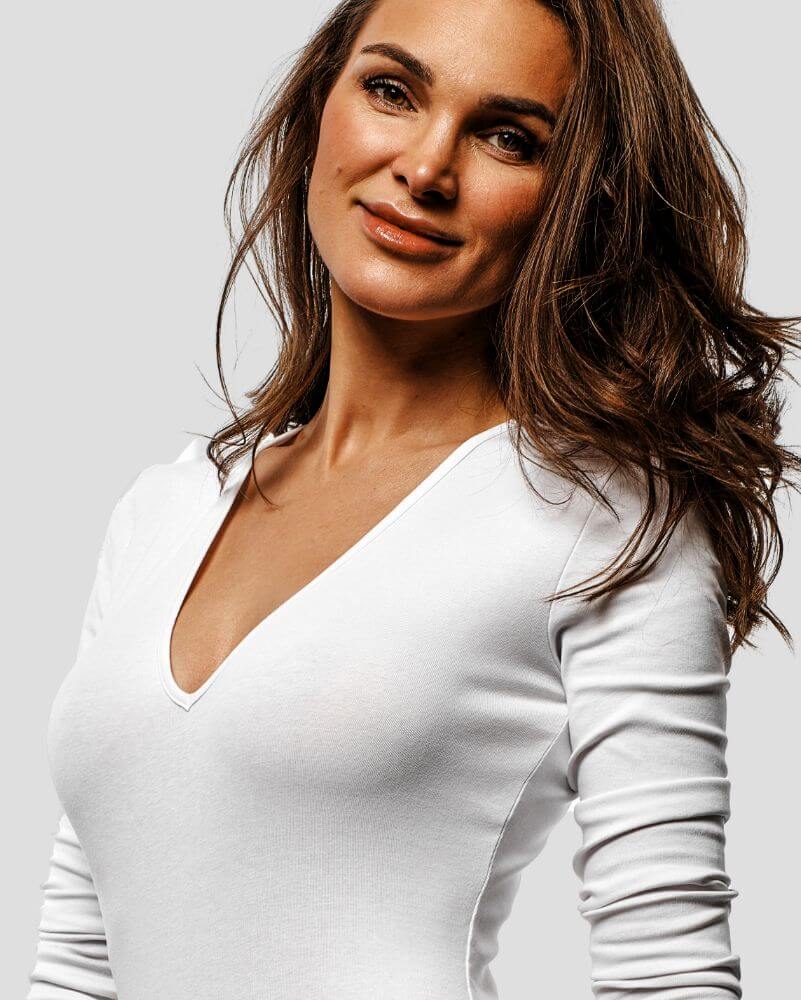 Model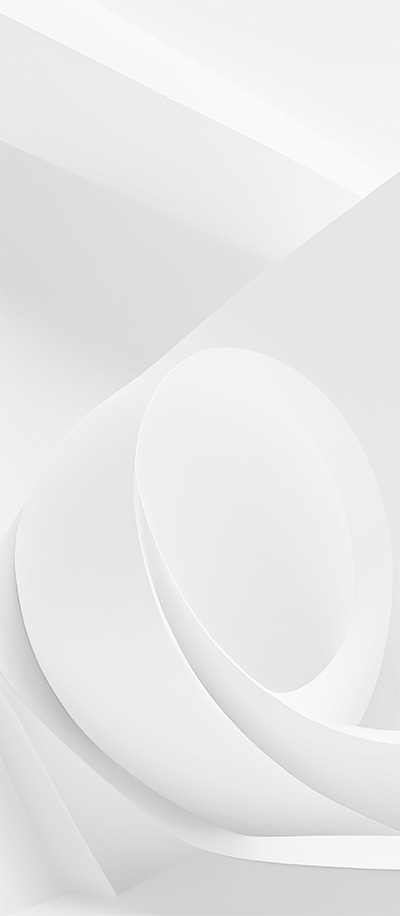 Mommy Makeover FAQs
Q. Who is a good candidate for a Mommy Makeover?
The best candidates for a Mommy Makeover are physically healthy and close to their goal weight. Liposuction is often combined with a tummy tuck to eliminate stubborn abdominal fat, but patients should note that neither procedure is intended for weight loss.
Q. Why is it best to have these procedures performed at one time?
Combining a few procedures into one surgery will decrease the overall recovery time needed, and it is also more cost-effective than having the procedures done separately.
Q. Can I have a breast augmentation without a breast lift?
Yes, but both procedures may be needed to achieve the best results. If sagging exists and breast augmentation is performed without a lift, there is a higher chance of complications developing after surgery. However, if there is no sagging present, satisfactory results may be achieved with just a breast augmentation.
Q. When is the best time for a Mommy Makeover?
The best time for a Mommy Makeover is after childbearing is complete. Patients can still have the procedure if they desire more children in the future, but the results achieved may be reversed after a subsequent pregnancy. Breastfeeding after breast implants or a breast lift is also possible, but the success rate is slightly lower.
Q. What is the recovery like after a Mommy Makeover?
Patients will need someone to drive them home after surgery and will require assistance for the first 24 to 48 hours. Although some discomfort is expected, this can be controlled with prescribed pain medication. Swelling may last anywhere from several days to several weeks. Most patients feel comfortable resuming their normal activities after two weeks, although they should avoid strenuous activities and exercises for at least six weeks.
Q. What results can I expect?
After surgery, your body will be significantly improved with more attractive, youthful contours. Scarring may be present but will be in inconspicuous locations and easily hidden beneath underwear or swimsuits, and the scars will continue to fade over time. Although the body will continue to age naturally, results are long lasting and can be maintained with a healthy diet and exercise regimen.

Have additional questions about the Mommy Makeover?
If you are interested in these or other cosmetic surgeries in the Daytona Beach, FL area, schedule a consultation by calling (386) 756-9400 or fill out our contact form.
Schedule a Consultation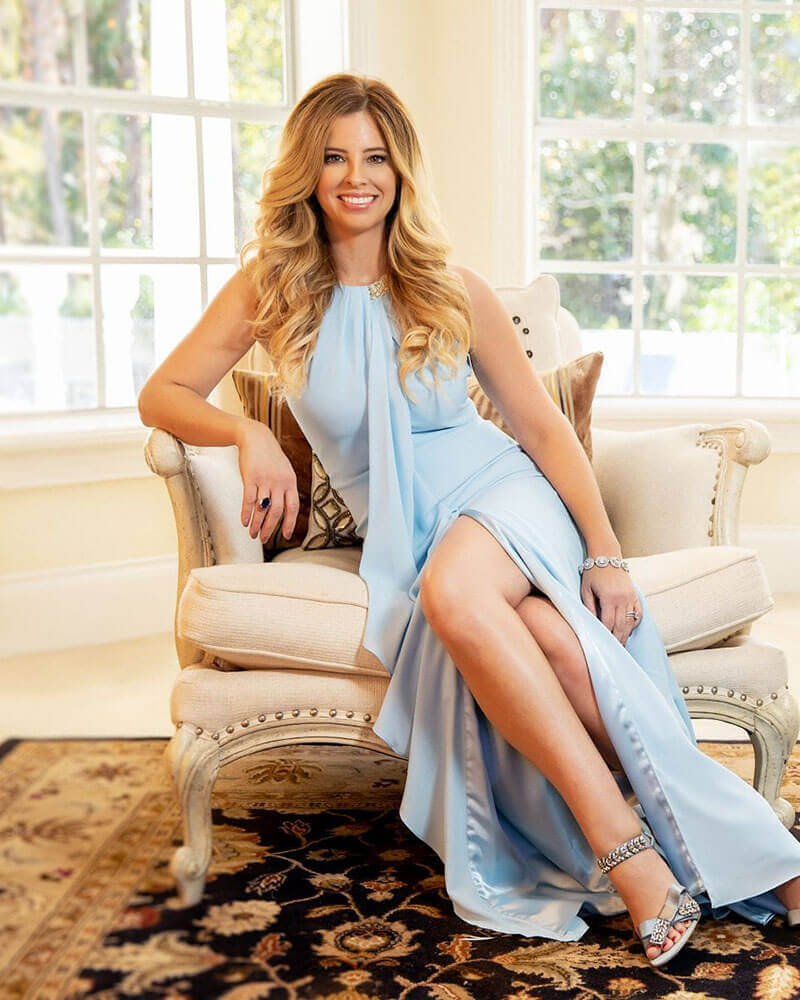 Actual Patient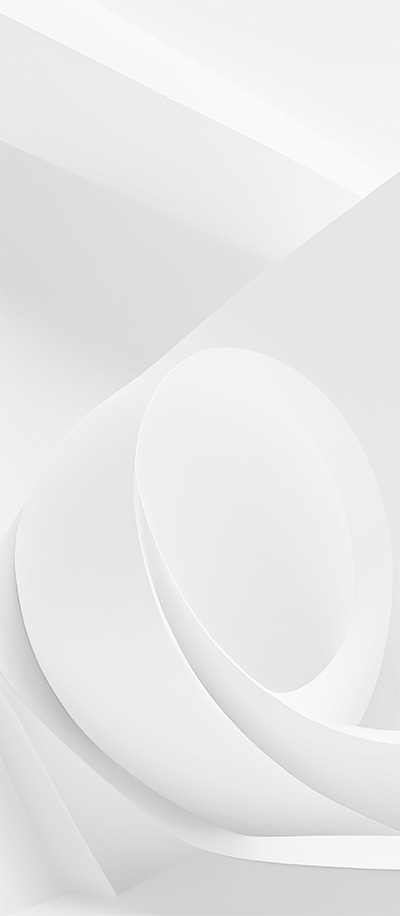 Patient Perspective: Mommy Makeover
Though I loved every minute of my pregnancies, I didn't love the body changes that accompanied; weight gain, loose skin on my stomach, changes to my breasts and stubborn fat on my hips that wouldn't budge with diet or exercise. Pretty standard complaints of women who want to undergo a Mommy Makeover.
Knowing my husband's impeccable reputation for delivering safe, beautiful and consistent Plastic Surgery results for his patients, I didn't think twice about having surgery with him. Dr. Samson's career as a Board Certified Plastic Surgeon spans close to 18 years; 14 of those years spent at the prestigious Cleveland Clinic as a Senior Plastic Surgeon and Program Director of the Plastic Surgery Residency Program, a highly competitive program training some of the USA's top up and coming Plastic Surgeons. I've had a front row seat to watching my husband author over 60 plastic surgery articles, give over 30 presentations at well known Plastic Surgery Association Conferences, introducing procedures he's created and perfected over his lengthy career.
This past October, life finally slowed down long enough for me to take a week off to get my much needed Mommy Makeover with my husband. I can't tell you the peace of mind I felt leading up to my surgery knowing for certain I was in the best hands.
My Mommy Makeover Surgery consisted of Liposuction of my stomach, inner and outer thighs, and knees. I underwent an implant exchange, removing my 16 year old implants. With Dr. Samson's guidance, I chose Allergan's Natrelle Inspira implants and I could not be happier with them. Natrelle Inspira offers a wonderful shape and fullness, especially for women who find their breasts are deflated and lacking fullness after having children. As we age, our breasts change so much, but with Natrelle there are so many shapes and sizes that you'll be able to find your perfect fit.
Naturally, as a busy mom, I was concerned about recovery time. I definitely needed help within the first several days, but within one week, I had mostly returned to a normal activity level. My surgery, and postoperative results, were everything I imagined they would be and more, and I love my new slimmer, sleeker shape!
I know your decision to consider Plastic Surgery comes with a lot of excitement, questions, and naturally, concerns. Most likely you will visit several Plastic Surgery offices for a consultation with the surgeon and staff before making your decision and scheduling your surgery. My husband and I would love to invite you into our practice for a complimentary consultation to discuss surgical and non surgical options that would help you achieve your aesthetic goals. We encourage our patients to ask as many questions as necessary and spend as much time with us as needed so you feel comfortable and at ease with your decision to have Plastic Surgery.
We look forward to meeting you in our practice in Port Orange.
Warmly, Rachel Samson